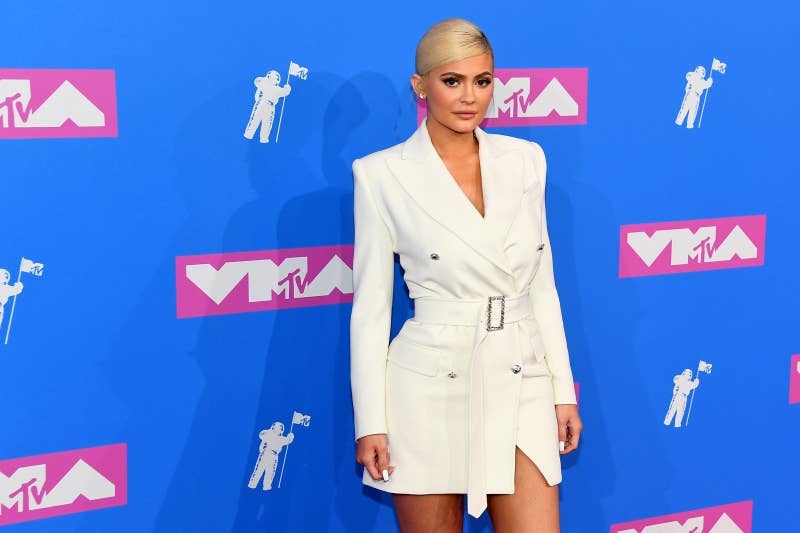 By this point, you probably know that Kylie Jenner — at the age of 21 — was recently labelled the youngest "self-made billionaire" in history by Forbes.
And I'm sure you're also aware that, as soon as Kylie's new title was announced, people were like, "Uh, what?"
Even the dictionary got involved, throwing a lil' shade simply by tweeting the definition of the term "self-made".
Kylie herself has repeatedly defended the use of the term, insisting that while she does come from privilege, her parents completely cut her off financially at age 15, and she started the business all by herself.
Speaking to Interview magazine last month, Kylie stood her ground, saying she believes "there's really no other word to use other than self-made".
But when asked about the backlash in a new interview with the New York Times, Kylie admitted that it may not be entirely accurate to call her "self-made".
"I can't say I've done it by myself," she said, after it was pointed out that Kris took her to trademark the idea for her lip kits when she was 15.
"If they're just talking finances, technically, yes, I don't have any inherited money," she continued. "But I have had a lot of help and a huge platform."